Dead body of an unknown girl found on railway track, police engaged in investigation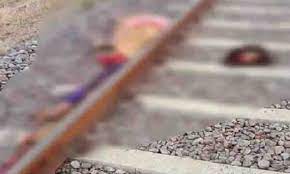 Bhopal:MMNN:14 March 2023
Bhopal. The dead body of an unknown girl was found on Monday afternoon on the railway track near Vijaysota of Papondh police station area of Shahdol district. After this, the police reached the spot and is probing the matter.
According to the information, near Siddha Baba near Vijaysota railway track, a young woman has died after being hit by a goods train. The driver of the goods train informed the station master about the incident. As soon as the station master got the information, the police station was informed. On getting the information, station in-charge Mohan Padwar along with his team reached the spot. Investigating the matter. Station in-charge Mohan Padwar has told that this incident took place at around 3:30 pm on Monday afternoon. On the information of the station master, the station in-charge himself reached the spot along with the team. The identity of the unidentified girl is being ascertained. Only after that something can be said.
---
CBI raids 11 places, recovers papers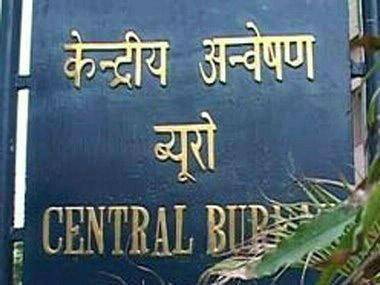 Bhopal:MMNN:20 July 2016
CBI, raided 11 places in connection with the transfer of Life Insurance Corporations's (Lic's) Rs2.4-crore funds to a car showroom owner's account. Searches were carried out at homes and official premises of four LIC officers and Mechman Motors.
The team searched the house of LIC officer Mahesh Malviya at Ashoka Garden and seized 54 documents.
In March 2016, Lic's Maturity Payment Fund worth Rs2.4-crore was deposited in the account of Mechman Motors.

Money recovered , motive unknown
According to the CBI, the LIC recovered the amount (Rs2.4 crore) transferred to Mechman Motors's account.
Now the CBI is investigating why the Money was given to a private company in the first place.
The agency suspects that the money may have been provided on interest. Investigation is underway.
---